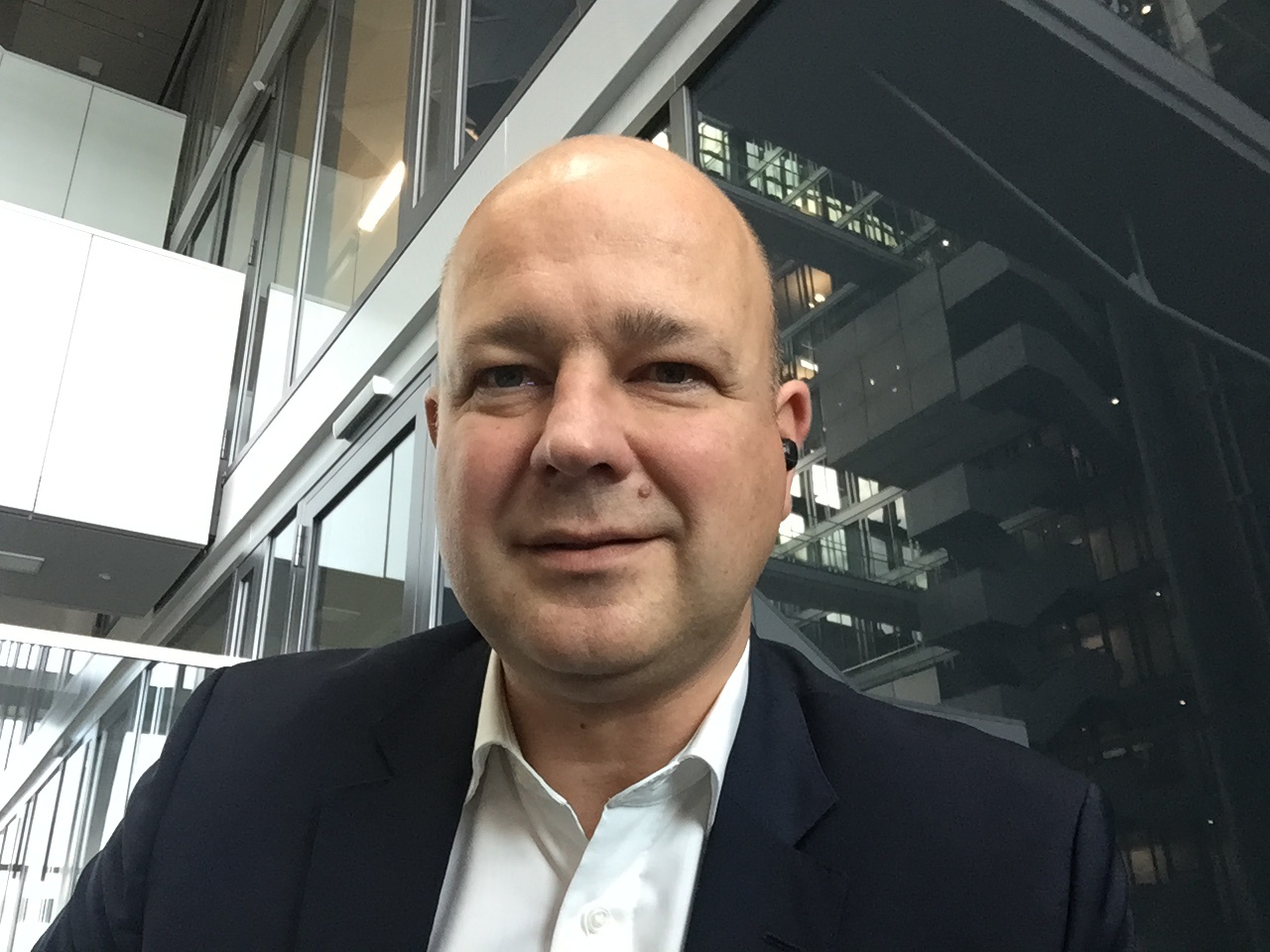 Let's start business right now into #NewNormal !
During #covid19 crisis we learn that bringing #excellent #talent, creating real #customer value, #thoughtleadership and #stateoftheart solutions are not enough that customers can see us.
We are re-shaping our reach to where your need is: #covid re-launch turnaround typically requires
– first-strike measures of #digitalization to connect business again. Then
– re-align #Lean processes while extending your customer reach by #online #salesautomation.
– use #technology to #excel despite any current or future disruption
– be future proof and close the link by #training your #employees and #align with your #workforce for the #newthinking deal.
We invite every #Entrepreneur, #Executives , talented #Experts or #Geeks to follow our inspiring mix of #blogs, #concepts, or #solutions for #Industry40, #supplychainexcellence or #bankingindustry.
So #actnow! Follow our site and see go-mbu.com concepts or solutions.
Cincerly Yours
#DesignThinkers of M.B.U. #Digital #Change #Partners
Zurück